Online Resources
The library subscribes to the following databases that provide easy access to information. Just click on the link below and follow instructions to search each database. To log into most of these websites you will need your library card number (A9/9530*****) and your PIN number (usually the last four digits of your phone number on record.) The library card must be in good standing.
***Sterling Public Library now has an online only card. If you do not have a library card click
here
to register. You will need to fill out a registration form. Upon submitting the application you will be given a temporary card number. Be sure to write this down as you will use it to log in to applications such as Libby. We are working to set up other databases such as EBSCO so that you can also use the temporary card. Once the library is open you may come in and update the card for full library services.***
Sterling Public Library (SPL) uses Polaris to provide access to our Library catalog and many other services. Patrons are able to place holds on books, check due dates, renew books and much more.

SPL embraces providing digital formats to our patrons. E-books, audio books in MP3 format, as well as some music and videos are available to download from the Across Colorado Digital Consortium. Anyone with a valid Sterling Public Library card has access to these items.




Free music downloads and streaming. All you need is a Sterling Public Library card in good standing. Freegal offers download or streaming access to more than 8 million songs, including Sony Music's catalog of legendary artists.




Cypress Resume is the online resume builder that lets you create professional-quality resumes in three quick and simple steps. Patrons will need a library card to log in.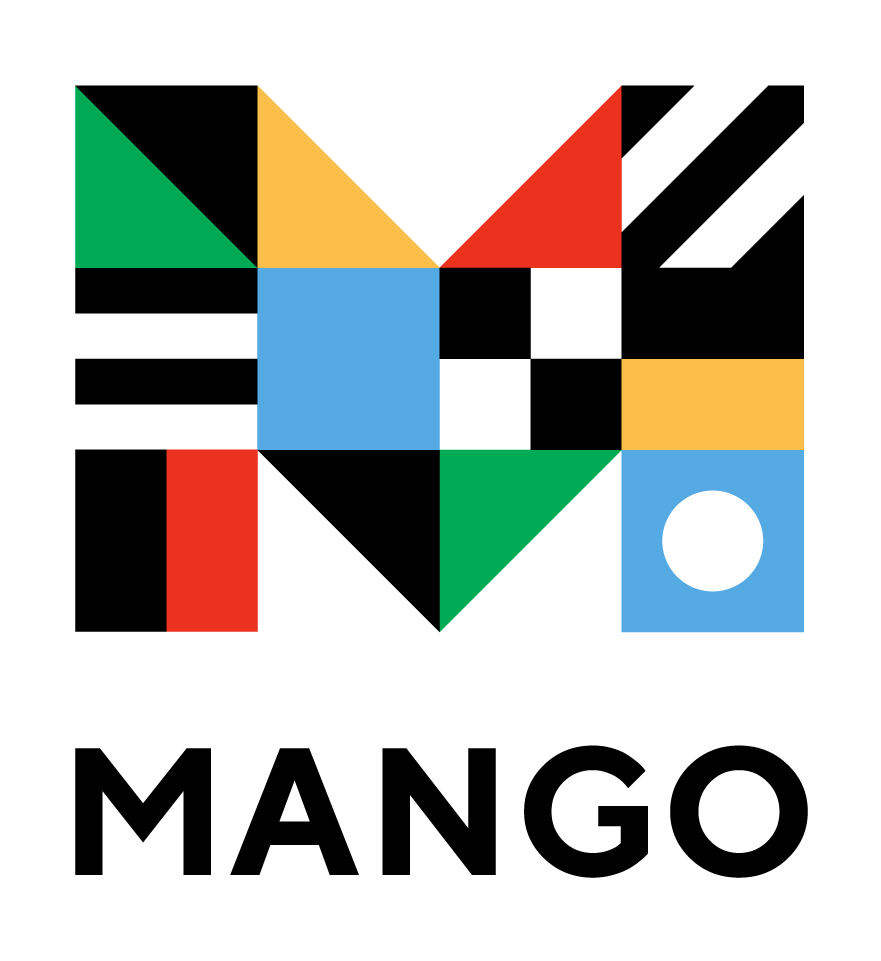 Learning a new language isn't easy. Committing to a new way of communicating is a verbal and physical commitment that is unfamiliar, but rewarding in what you'll discover along the way. A blend of the right content at the right time, with intelligent algorithms and native-speaker audio, and powered by proven methodologies, Mango's adaptive learning process evolves to your progress and unique learning behaviors, preparing you to start the conversation with confidence. Mango has more than 70 languages to choose from.



Reader advisory services all designed to run autonomously, while still offering a high degree of customization. Don't hesitate to call or email, you'll be pleasantly surprised by great customer service. Reader advisory service that provides recommendations based on unique personal interest and sent to your mobile device or computer. You are able to track authors, create booklists receive newsletters or title alerts.

Search census records and family histories for your genealogical questions. To access Heritage Quest, enter A9HQO and the last 9 digits of your Sterling Public Library card in the space for your barcode.





Ancestry.com is the world's largest online family history resource. Included is worldwide census, marriage, newspaper and various other records. You can explore your family roots by location, name, birth year, and marriage dates. Discover your family history in millions of family trees and more than 11 billion birth, marriage, death, census, and military records. You can start a free family tree online and let ancestry.com do the searching for you. You'll get 'hints' when we find info that matches your relatives. This service is only available for use inside the Sterling Public Library. Please ask staff to log you in.

EBSCO database is great for homework topics for elementary through high school. It also provides a wealth of information on a variety of topics including medical information, science reference, legal information, auto and small engine repair. It also includes NoveList to help you find your next read. Points of View gives both sides of controversial topics.



Tumble Book Library is a collection of animated, talking picture books with fiction and non-fiction, chapter books, graphic novels, and audiobooks, videos (from National Geographic!) and Tumble puzzle and games. Content is appropriate for preschool through 8th grade.




The World Book website offers an encyclopedia, dictionary, atlas, homework help, study aids, historical documents, magazines, audio, video, images and 3D photographs, a timeline creator and curriculum guides.

Learning Express provides centers to help you achieve your educational and career goals. Each center has practice tests, skill building exercises and interactive tutorials to help you be successful. The centers cover a broad range of topics such as math skills, improving reading and writing. Some of the practice test includes are ACT, SAT, ASVAB, GED, firefighter, police officer, cosmetology, real estate and much more.

AtoZdatabases is a comprehensive database providing the ultimate search tool for jobs, businesses, mailing lists, background and criminal searches and much more.





Colorado Grants Guide is Colorado's leading online tool for grant research is available at SPL. The guide provides information about CO funders and their requirements. This resource is only available only in the library. Please ask staff to log you on.

Value Line provides an accurate and insightful investment research on companies, industries, markets and economies. From the latest data, sophisticated tools and proven ranks to expert analysis and guidance, Value Line gives you the power to evaluate investments with confidence. Value Line helps you make smarter, more profitable decisions. To login to Value Line use your barcode without the /.